Bring your
ideas

vision

concepts

brainstorms

wireframes

to life with your own

extended design team
Scalable design team
High-quality design output
Integrates with your workflow
We deliver design everyday for some of the best!
Newwwton Hub
Design workflow reimagined in Slack
Submit
Manage
Revise
Complete
Design categories
We can handle anything under the design sun ☀️
Logo & branding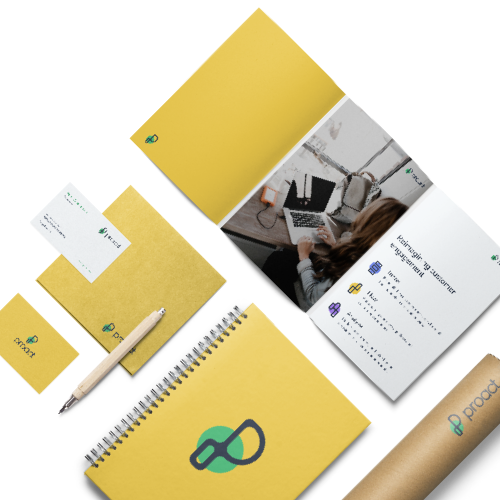 Web & app design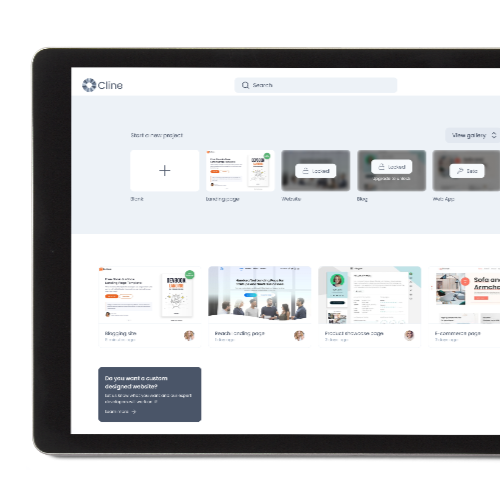 Digital media marketing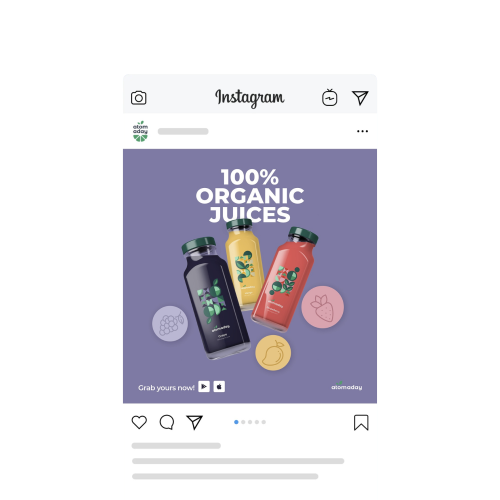 Presentation design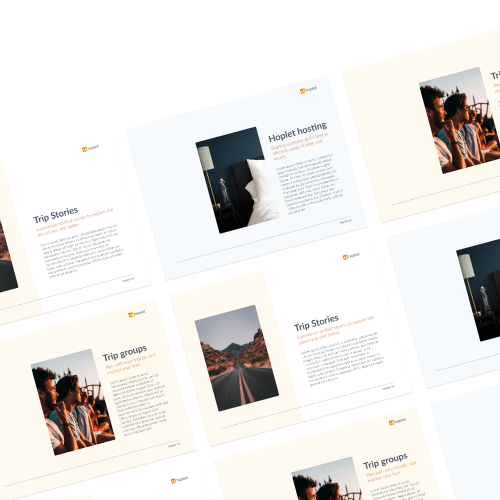 Print & advertising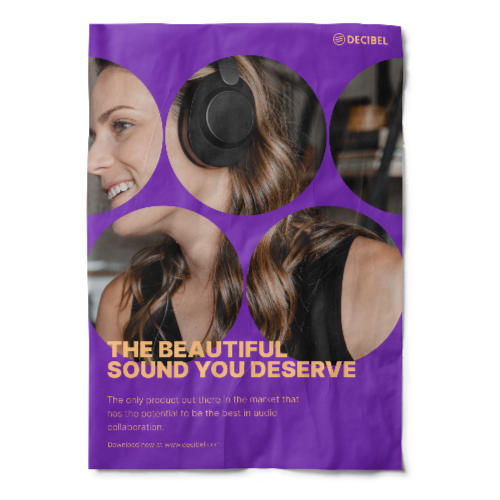 Reports & Business docs
Merchandise & Packaging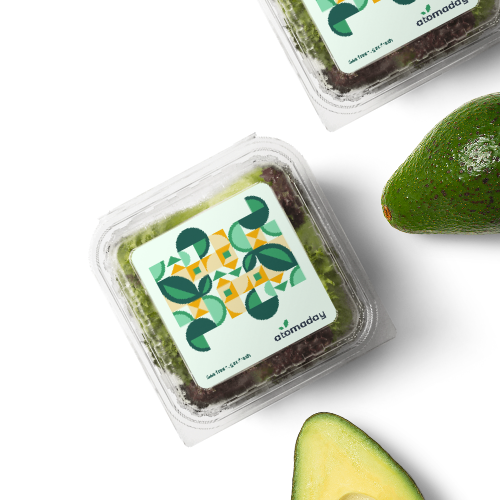 Coming Soon
Illustration & infographics
Coming Soon
Motion graphics
Coming Soon
Express web development
Testimonials
Trusted by startups and enterprises alike, we can assure quality
"We really got our designs sorted. There was a huge deficit that was met by Newwwton with ease"
Callie Dias
"We are floored by the design process that Newwwton took on with us to design our product"
Daniel Bothman
Getting started
How to get started
Design Team Stack
The on-demand & all-star design team
Based on your requirements in your company and subscription with us, we will curate a dedicated all-star design team for your design tasks.
Art Director
Project Manager
UI/UX Designer
Illustrator
Creative Director
Graphics Designer
Web Developer*
Animator
Whatever you want in design, we can deliver
Let's jump on a call and discuss about your requirements, plans and vision. This will help us align our direction for the best possible solution.
During the call we will discuss these:
Your design requirements (short & long term)
We demo Newwton Hub
Discuss the ideal subscription plan