Careers @ Newwwton
Let's show the world how design is done!
We know how to deliver design at scale for organizations who need quality design output at high velocity. Join us and lets re-imagine design for companies, leaving em' all beautifully designed!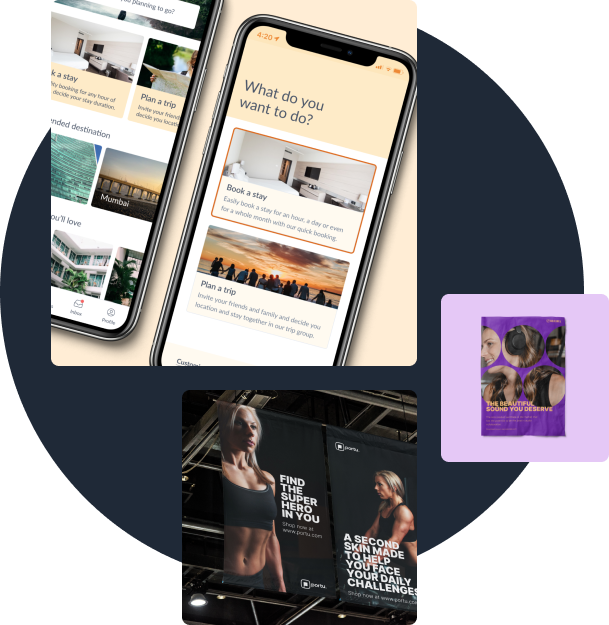 Newwwton Academy
Upskill yourselves while working with us
If we hire you, it's almost certain that you are talented. We have a program for all the designers who are onboarded to make sure you are able to meet the expectations of our customers.
You'll start with these and more:
Design 101 - Scratch the basics
Breaking down a design task
Newwwton Design-ops
Illustration & infographics
Employee Benefits
Once you are in, you are our family
Other than providing a safe and inclusive remote workplace, we will also take care of your well being.
Remote first
We are remote first since day 1. We believe in cross border innovation and diversity.
WFH benefits
We will ensure that you have enough support to get started with us remotely.
Design retreat
We'll come together every year to collaboarte, share knowledge & have a good time.
Social huddle
Eventhough remote, we make sure we are together with our weekly social huddle.
Opportunities
Join us, lets make this world better designed
Apply for our open positions, it'll be an honor to get to know you. I'm hoping you'll take care to showcase the best of you, because you are better.
Looking forward to your application
We will go through every single one of the application and we will make sure to write to you about what we thought about you. Please know that we do not hire through any other firms and we do not intend to outsource our hiring process to another company. Also we do not license out Newwwton Academy, just so you know that you are not getting scammed on your way to Newwwton.